2nd feb line-up
it's coming very soon!!!!!
to join our mailing list click on the dudes nose
| | |
| --- | --- |
| | |

download the room poster


room layout
click to enlarge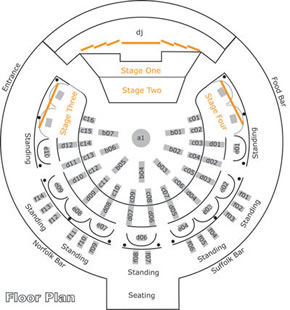 2nd feb line-up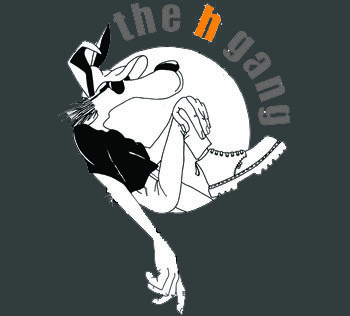 a fantastic band has been formed specifically for
the room, fronted by jake rivers from the band rivers along side him will be brother dave but be prepared for a surprise here.
joining them will be three of the area's finest musicians having been part of the back bone of the 45's local soul and funk band, andy robinson on keyboards, ritchie todd on guitar and lee jacobs on bass.
what a combination of styles the rivers brothers indie rock with a soul/funk backbone, joining the guys on stage will be guest singers to be confirmed, watch this space.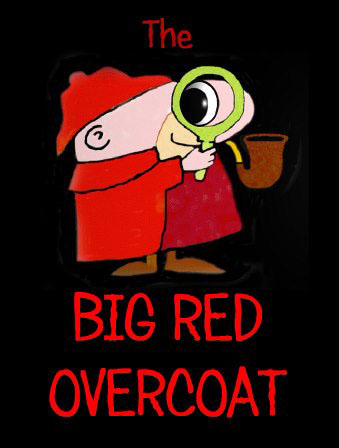 back in the summer, big red overcoat got back together for a one off gig, they played at southwold and after the gig tosh posted on facebook how great it was and that maybe, they may do one more gig, that was our prompt to say come and do the room, infact it started the feb 2nd gig off,
so big thanks to you tosh.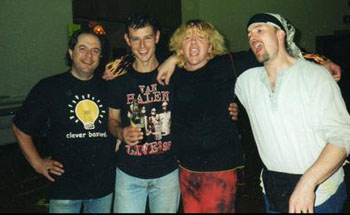 big red overcoat are tosh, andy (fizzy) bye, buzz and hunt and steve chapman, together they gig'd around the norfolk/suffolk area during the 90's playing there own music along with their own take on unusual covers in the form of rock'n'roll and r'n'b.

the room night will their last ever gig (propably) so this is an opportunity to see them for the last time.

more information click on the magnifying glass
on the band logo above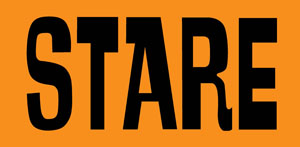 stare reformed earlier this year for the release of their album "the luxury of anger" recorded some twenty years previous, to launch the album they decided to play a one off gig at the waterfront in norwich, which was a sell out .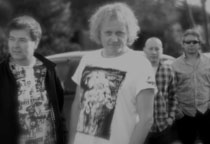 stare was formed by richard hammerton and bruno both gorleston boys so where better to play locally for the first time in 20 years than the foral hall, to you and I the ocean rooms, home of the room.

for more information on stare go to their
website





the vagaband describe their music as "roots music; a soulfull mix between americana, blues, jazz and rock" which makes them a perfect act to have at the room, founded in 2006 and based in and around norwich the band will be performing with their full 8 piece line-up.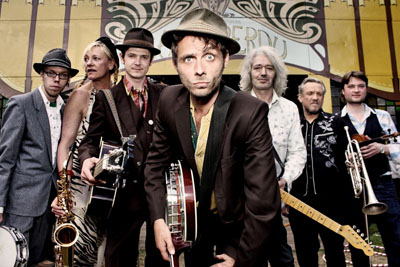 their recently released cd "town and country" is receiving great reviews including 'Q' magazine.

for more information visit the bands
website


acoustic acts
appearing on stages 3 & 4 along side the other acts will be acoustic acts covering a range of eclectic music styles.


dove and boweevil
lauren and mark have been here before as half of mondatta funk, who played the second ever room, both have covered many styles of music and they are back as dove and bowevil, a talented acoustic blues duo who are currently pleasing music venues up and down the country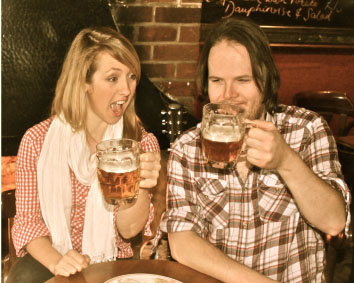 for more information visit the bands
website

graham stacey
he played the second ever room and he's back with new songs and maybe some new accompanyment, graham has an enthusiam for music and performing like no one else, his covers of british pop music are a pleasure to hear, however his self penned music is like wise clever and well constructed and played with the same passion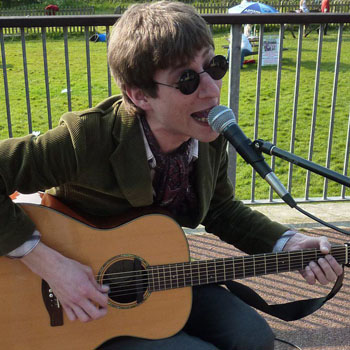 for more info on graham visit his music page on



lisa ambrose
if the room had a resident artist it would be this very talented and fantastic young lady, lisa has played at nearly all the room nights and would not be the same without her.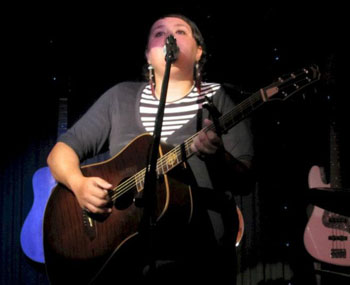 for those of you who have never seen lisa, she is one of the most sort after artists on the local music scene and seems to play everywhere including her own "live lounge venue" in lowestoft, lisa has been writing her own songs for some years now, as well as her own spell binding covers of classics, she is really maturing as a fanatstic artist.

and remember as usual i shall be asking you before her performance to make absolutely no noise for lisa ambrose because i am sure if you take time to listen to her you will appreciate what a talent she really is and then want to make lots of noise for her.

for more information visit lisa's myspace